During our ethnographic research time poverty was often cited before financial struggle, even in the most difficult economic circumstances. Unlocking time and creative capacity will be a key ingredient to children and families being architects of their own futures and participating in their environments, forging new crafts and developing key characteristics required for the next revolution and an age of automation.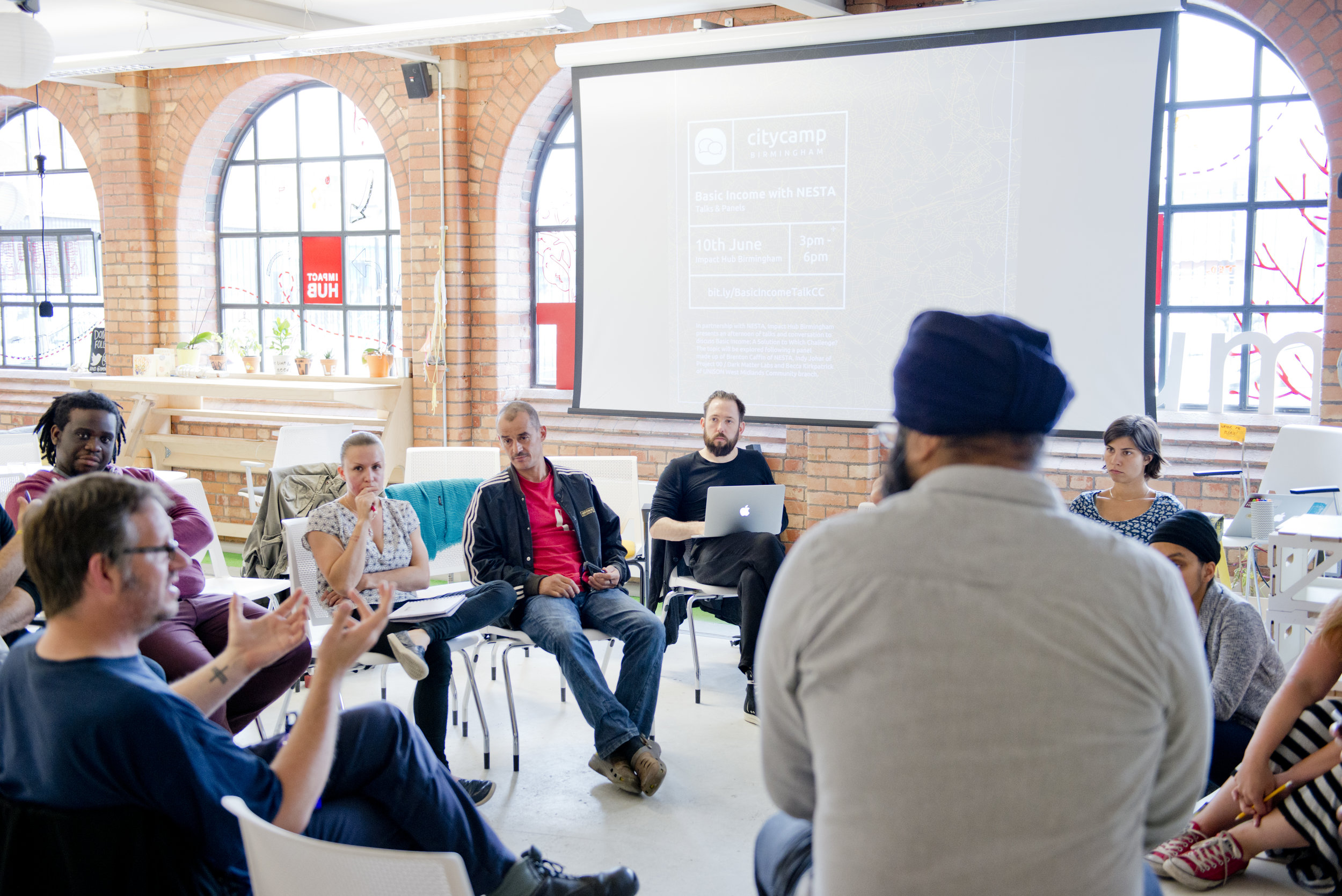 Bespoke Universal Basic Income trial for the West Midlands, designed by a range of stakeholders from across the region and world - from basic income recipients, to experts, decision makers, children and citizens of the region and beyond.
One Year of Paid Parental Leave
One year of paid parental leave for all citizens.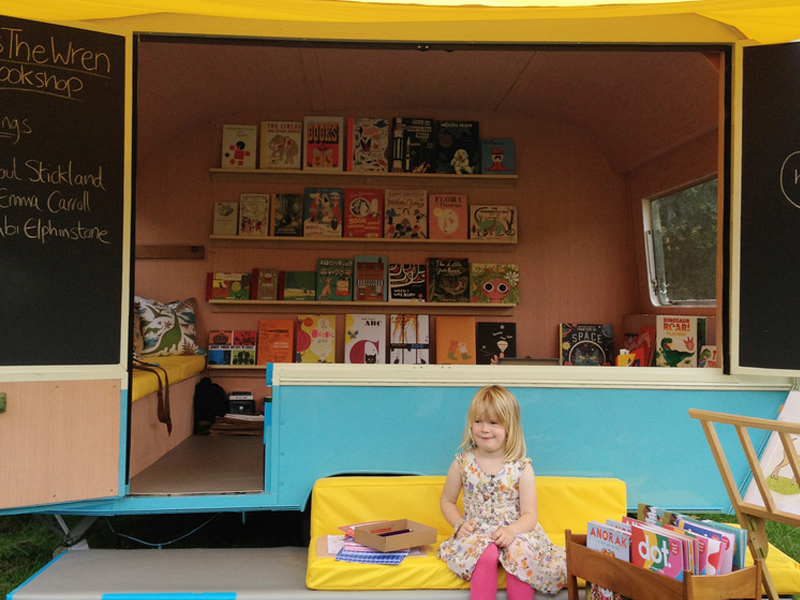 A flexible approach to schooling to match a flexible approach to working, mixing traditional school settings with time in community.
Inspired by NEF and other leading thinkers, the move to a shorter working week so communities have time and space to play and flourish together
30 minutes of mindfulness and meditation in every classroom and workplace daily.
Credits for contributing to own local communities that can be used for local activities, attractions, training and more. Inspired by Spice.