We know we sit in the middle of technological, data and automation revolution. The question is how we utilise human(e) technology and ethical data practices to unlock a range of possibilities around outcome for children and families. Of all the investment areas, this is the most underdeveloped, as technologists have been least involved, and so we invite significant contributions from the tech community, particularly leading UK innovators FutureGov and Snook.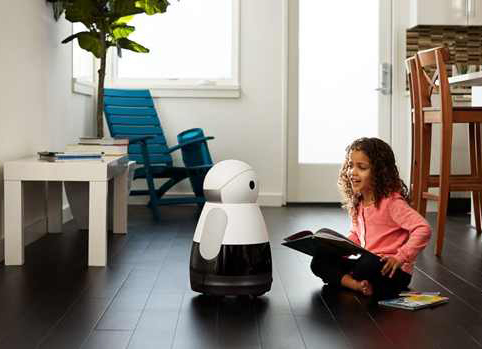 What if all children in a city had an AI bot that helped them? How might AI help to communicate between many different agencies involved in family life, especially those with the greatest needs? An AI bot is a provocation, but how can tech be utilised for children to have more agency of rights and services that are available to them? Inspired by New South Wales, North Tyneside, Start Up Fostering, Snook, Children in Care.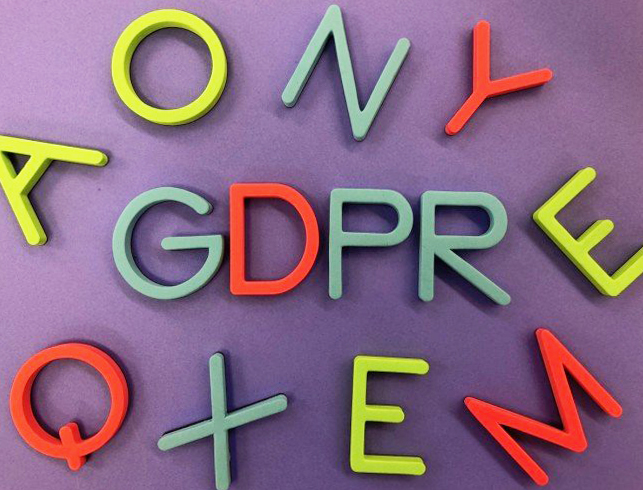 What if we could share secure, accessible data and standards across children services, organisations, third sector and local governments? How can we ensure GDPR liberates us and drives ethics, and doesn't create more reasons for not having smart sharing? Could this help collective plan services for children and families? Inspired by Tri Borough, Queensland, Snook.
Unlocked under-utilised local authority land to use new housing technologies for community build home. Putting children into the heart of design and build processes will provide the earliest possible experience of building the worlds around them, collaboratively. Invest in high quality, low cost homes, reducing future liabilities of poor health. Built by DemoDev & WikiHouse.
Self-Hosted Co-Op Internet
Scaled community energy production and internet co-op to allow communities to fund their own neighbourhood futures. Self-hosted co-op internet where all the resources, projects data etc. could be accessed and co-owned by residents of Birmingham (or other cities), with as little reliance on external providers. Inspired by Florence Okoye.
Investing in local technology-enabled technology clubs where children are learning to collaboratively build together, utilise technology, and imagine new realities through technology which appreciate a wide range of platforms and operating systems.
Harnessing technological advances in making at the earliest age, children learn to tinker, design, discover, and more. "A makerspace is a metaphor for a unique learning environment that encourages tinkering, play and open-ended exploration for all." - Laura Fleming, author, Worlds of Making.