When investing in the dark matter of large scale system change, we must invest in the dream matter - the artists, creatives, designers and creative visionaries must be at head of the table, being valued and significantly invested in to forge and imagine bold new futures for humanity, stretching our imaginations further than we ever thought possible.
Starfleet Academy & Futures Fund
The UK's first academy for the future from sci-fi to afrofuturism and beyond, investing in, supporting and celebrating those dreaming, designing and imagining the future for humanity. Inspired by Black Panther, Ava Duvernay, AfrofuturesUK. Illustration by Stacey Robinson.
Art for Social Justice Fund
A ring-fenced fund for artist-driven projects with children and families exploring how the arts can contribute to playful, fairer and more just societies. Exploring how to transform spaces associated with stigma, shame and poverty, putting creatives at the heart of creating places of hope and healing. Inspired by Ford Foundation. Illustration by Lily Wales.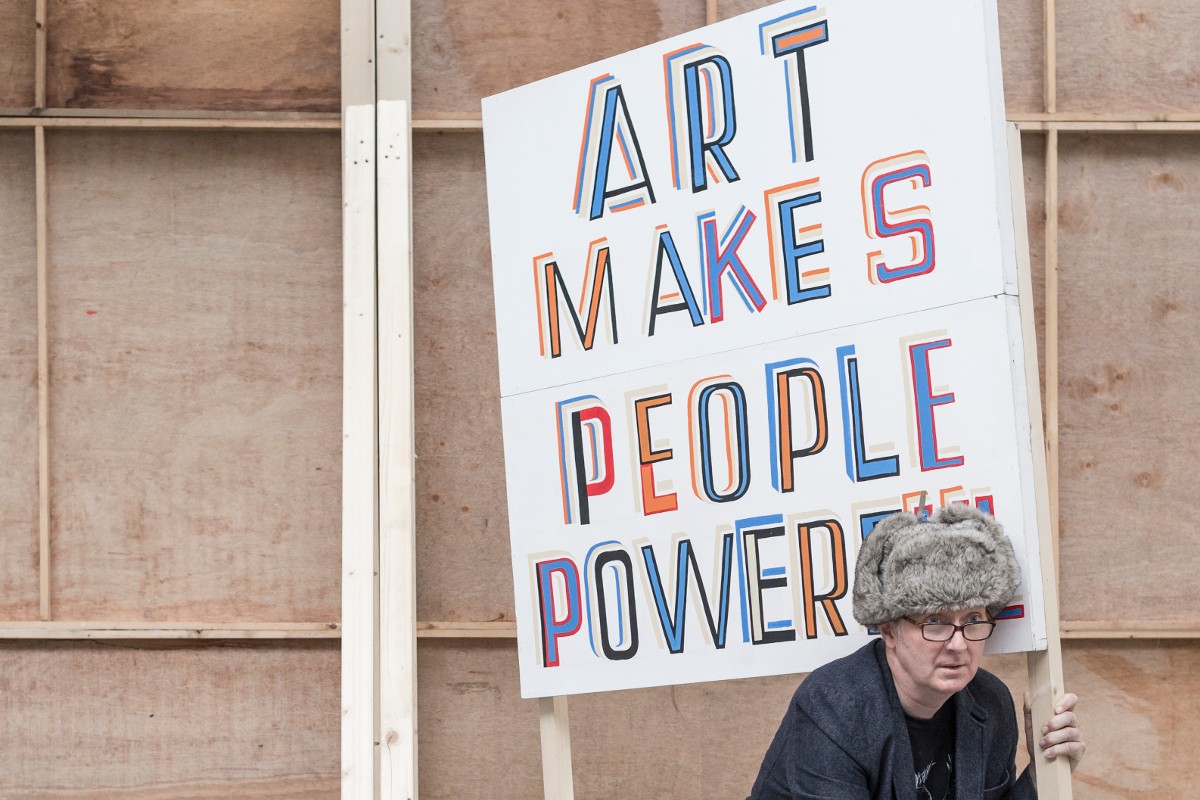 Art school methodologies and approaches to be available to all from early childhood, through to old age. Valuing the arts at the heart of any learning curriculum, as a key component of advancing the human condition. Inspired by Bob and Roberta Smith and The Art Party.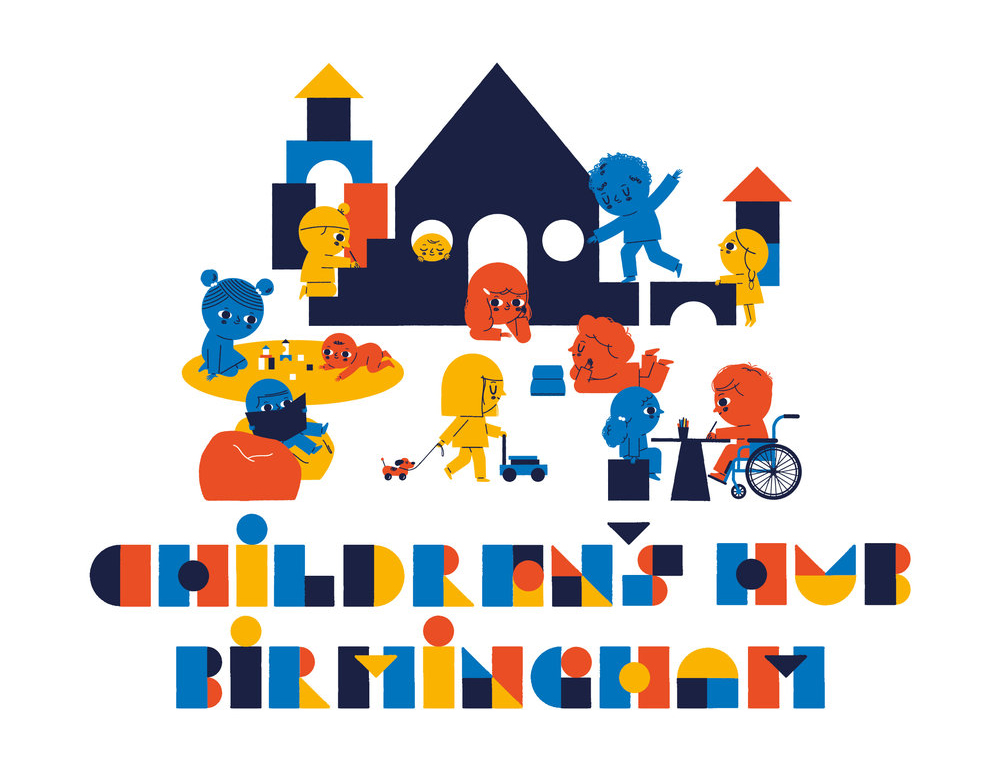 A children's hub commissioning and producing new art works with and for children and families to test out bold new curatorial and programming ideas for young audiences in the heart of their neighbourhoods. Idea already in development as the next stage of this research project and children's membership by FAMALAM and Impact Hub Birmingham, with BABHaus set to be launched in Birmingham in September 2018. Illustration by Ben Javens.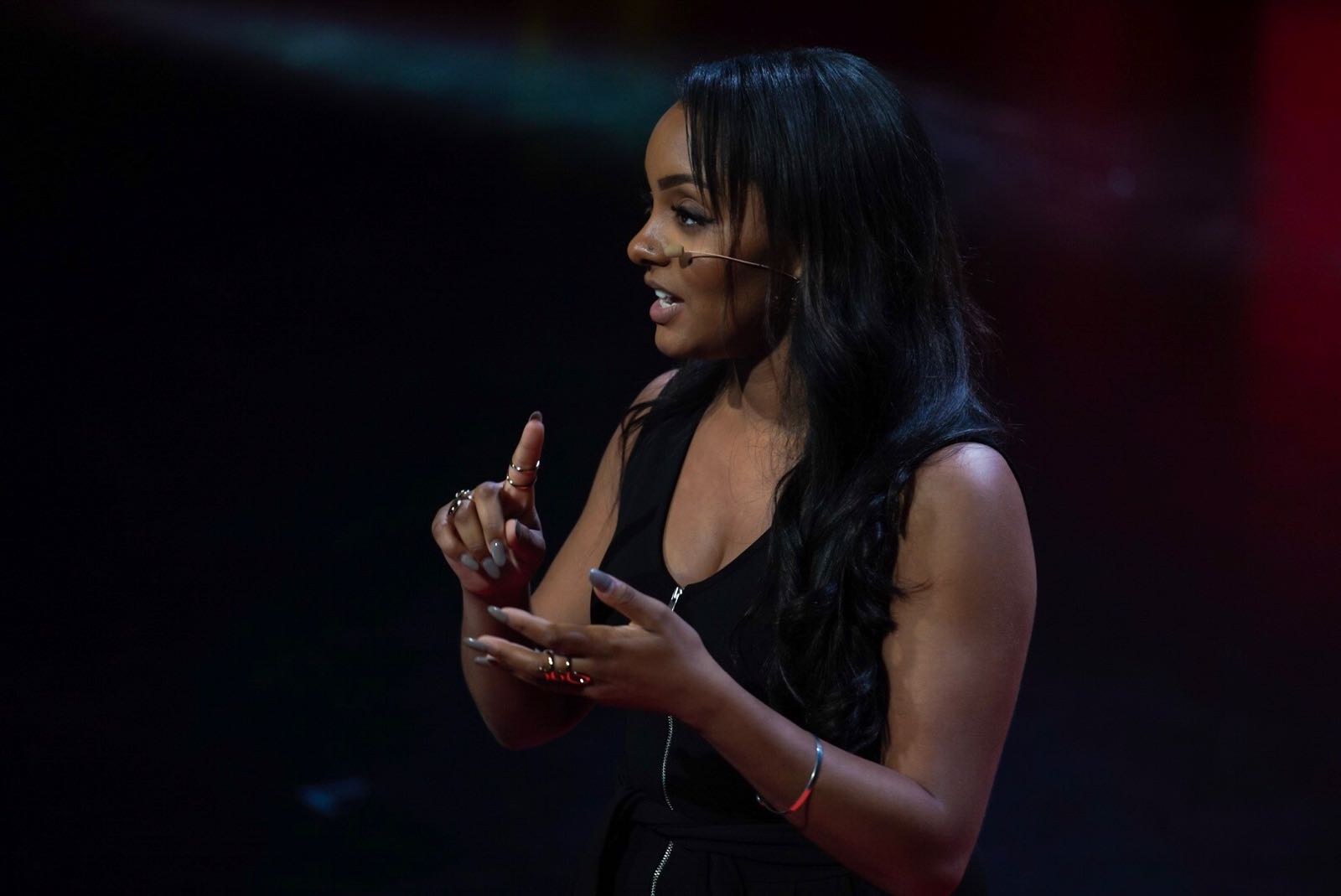 A hotel imagined and led by artists, open for all. A home from home for nomadic spirits, travelling creatives, local talent and visitors passionate about culture. Include creative, artist and child-led childcare, to allow children to flourish and parents to lead sustainable and thriving careers as artists. Idea launching in Birmingham by artist, entrepreneur and mother Amahra Spence.